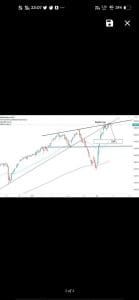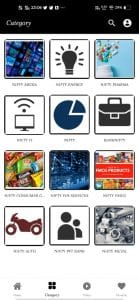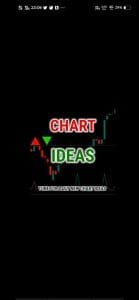 Must Check This :- Download our latest app MCX Live 24  Launched in August 2021
This app gives you daily chart analysis of nifty, bank nifty, and all stocks.
What's special in this app …
daily charts posting by category like
intaday charts with full details …
positional charts with full details as well.
notifications option so you can notified by any chart posting ..
Nifty, Banknifty, nifyauto , nifty metal, nifty pharma all sectors
Latest market news .. national and international
Realtime free signals of all stocks
Please rate and review
share with your friends
"MUST READ"
"for more trading view indicator"
Best Paid Trading view indicator 
Free Realtime Buy sell signals